Do you need to test your water for lead?
If you live in a home that is built before 1960 there is a chance you still have lead piping. This can pose a risk to you and your family and is worthwile testing.
The tests of Water-lab are executed in a laboratory of Eurofins. This laboratory is accredited by the council of accreditation and operates under NEN-EN-ISO 17294. The results you receive from the lab will have the highest accuracy possible. You just need to fill the bottle in the right way.
Are the results useful to send to my landlord, the gemeente, and or Waternet to ask for action?
What is the maximum lead amount that can be found in my drinkingwater? And does that mean I still have lead piping in my system?
After flushing the tap for 2 minutes, how much lead still remains in my drinking water? Is it safe then?
OK I have ordered the test, now what?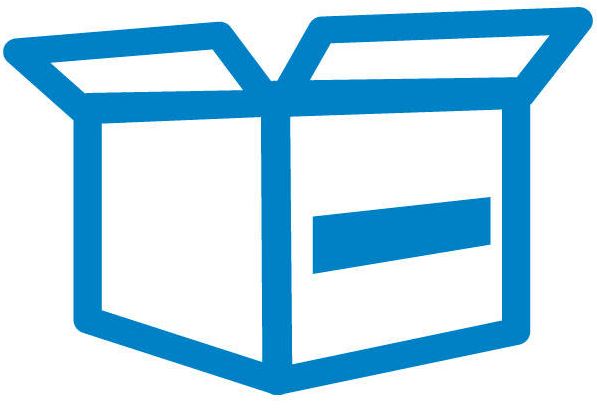 Reduce Reuse Recycle
Please reuse the envelope in which your package arrives to forward it to our lab in Heerenveen. If you have lost the envelope, don't worry, you can send it in any other package as long as it is addressed right. It does not fit through the letterbox so has to be brought to a PostNL location.
Although we sometimes refer to our "retour-envelope" we deleted this from our process to eliminate waste.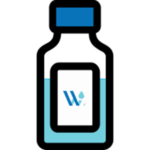 Be careful with the bottle
There is a drop of sulphuric acid in it to conserve the lead in your watersample. Don't spill, don't clean, just fill the bottle and close the cap properly.
When spilled in pure form,  rinse with plenty of water. When filled with your water sample the mixture is as acid as a lemon.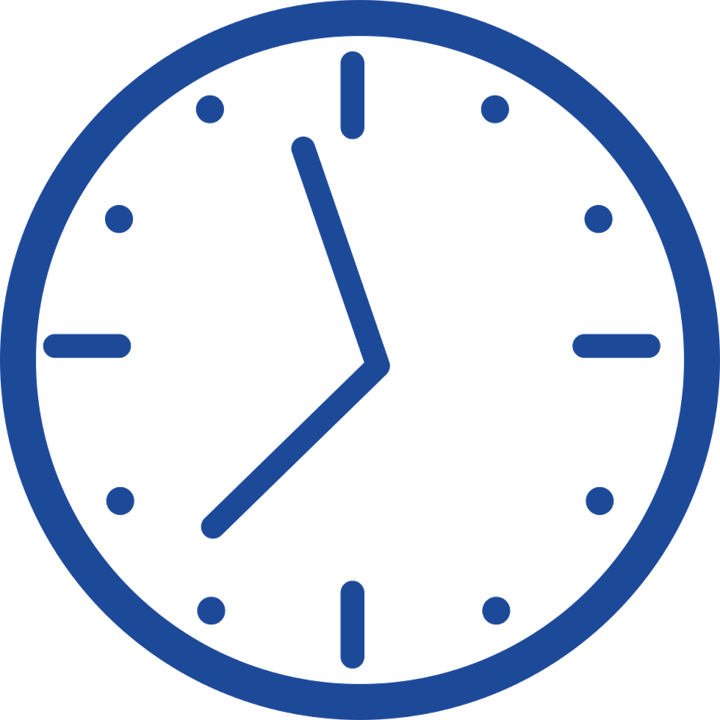 When to fill the bottle
For the single test:
Do not use water for 6 hours in a row. Then fill the bottle. You fill it with the tap that you use for consuming the most. Often that is the kitchen tap.
For the double test:
Use the second bottle. Flush the water for 2 minutes. Then fill the bottle.
Checking and using the form
We fill out the most important fields for you. Some things are worth considering, apart from making sure the lab can read the handwriting.
Datum/tijd (something has to be written here in order for the analysis to be done. We fill out a date and time here, you can change this but don't have to.
Monsteromschrijving you can add tekst in this field. This tekst will be on the analysis certificate, together with your email addres. Be sure that you can link the right bottle (barcode ending with ...MM) with the right water sample. Especially when you have multiple samples in one form...!
Adres, name, phone, ... this is actually us :-), so it is correct that this is not you. Your "identifiers" are as written above.
Back it up Please make sure that you have written down the code ending "...MM" so you know what water it contains.
Our turn now
After you have: checked the lab-form; filled your bottles; written down the barcodes; sent the lot to the lab.. It is our turn again. Our laboratory starts testing your watersamples according to accredited standards and NEN-ISO norm.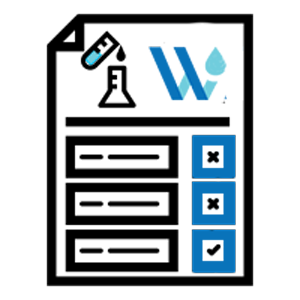 Results in your email
Within a working week after having reveived your samples the lab sends us the analysis results. You will receive an email from us (or your landlord) with your lead results and an accompanying form with information and hyperlinks to proven information (RIVM, GGD).
It's been a while... and you haven't heard from us?
Check the Track and Trace code of your shipment. Has it arrived well in Heerenveen? PostNL can be a little bit slow.
Check your SPAM box!
Contact us with your order number, and we'll sort it out together.